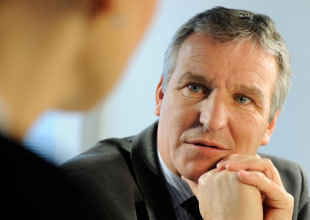 Ever done a fantastic presentation but then not won that new account? Or perhaps you did your level best to hire a promising recruitment candidate, only to lose out to the competition? Or maybe you know you deserve that pay rise but always seem to fall apart in your appraisal with the boss?
Whether you want to hone the skills you have already or you're the kind of person that couldn't negotiate your way out of a paper bag, our Negotiating Skills course can help.
What are the benefits?
Previous participants in our Negotiating Skills courses have discovered the following benefits:
Techniques for truly effective communication
Higher levels of sales
Improved listening and questioning skills
Negotiating with confidence
Killing off the competition!